The Vatican Launches An App For Catholic Confession.
by
TodayNewsReview
(
m
):
10:07am on November 24
A Scottish archbishop says Pope Francis was the inspiration for a new smartphone application through which Catholics can find the nearest Confessional, Fortune reported.
The Vatican launched the app, dubbed 'Sindr', on Tuesday.
"The idea was really inspired by the Holy Father himself," Archbishop Leo Cushley of Saint Andrews & Edinburgh said, "He said to be imaginative about what to do for the Holy Year of Mercy."
Catholics customarily participate in private confessions with their Monsignor or priest to ask God's forgiveness for their sins.
The app will go live sometime in 2017, according to Vatican radio.
Cushley said he hopes the app will bring "the mercy of God and the joy of the Gospel to our contemporary world."
insider.foxnews.com/2016/11/23/vatican-releases-sindr-catholic-confession-app-application-smartphone-priest
Re: The Vatican Launches An App For Catholic Confession.
by
TodayNewsReview
(
m
):
10:09am on November 24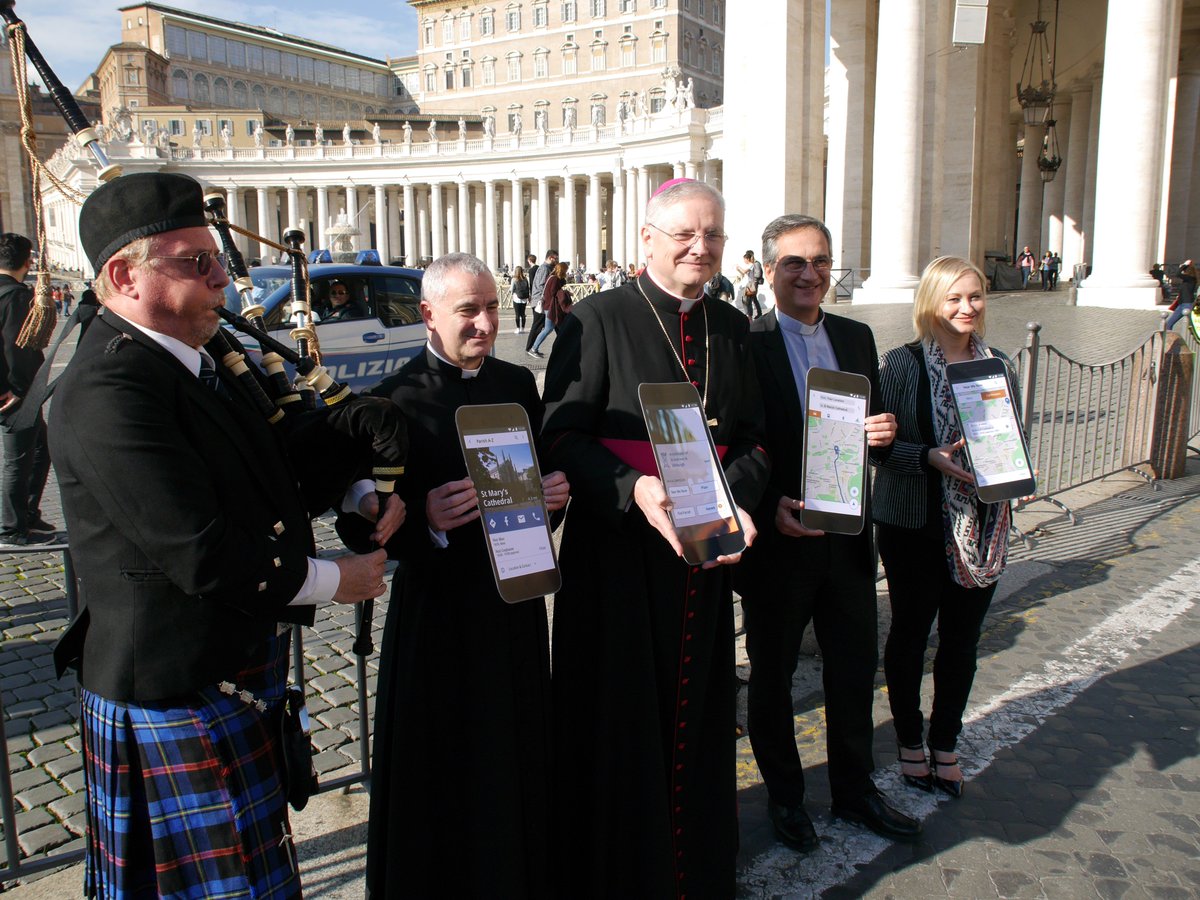 (Go Up)
Viewing this topic:
1 guest viewing this topic
TodayNewsReview is owned and managed by Jeremiah O. A.(TodayNewsReview) (Read TNR Rules) - Advertise With Us
- Copyright © 2018. All rights reserved.
Disclaimer: Every TodayNewsReview member is solely responsible for anything that he/she posts or uploads on .
For enquiries & feedbacks send email to: contact@todaynewsreview.com