Secretary Of State Pompeo In North Korea To Lead Efforts To Denuclearize The Korean Peninsula.
by
TodayNewsReview
(
m
):
12:38am on April 27
These are recent Photos of Secretary of State Pompeo in North Korea. Secretary Pompeo is leading the United States efforts to denuclearizing the Korean Peninsula.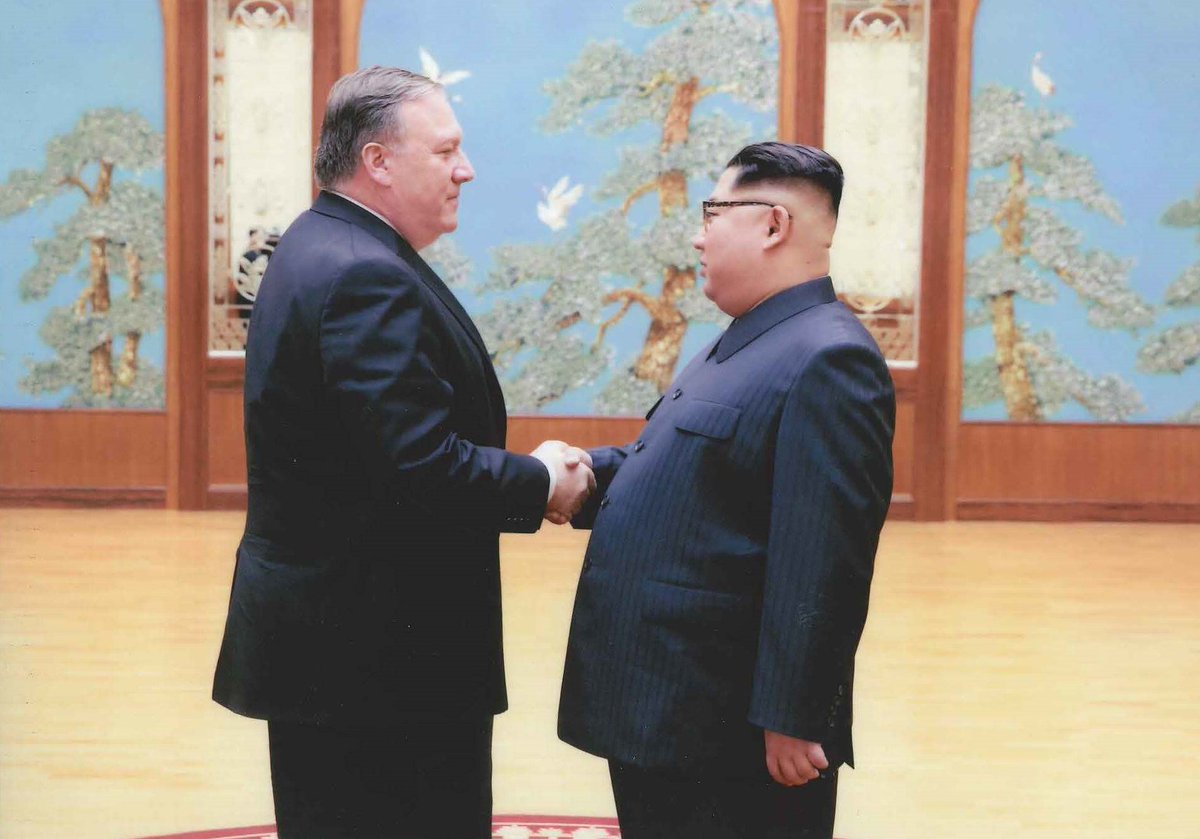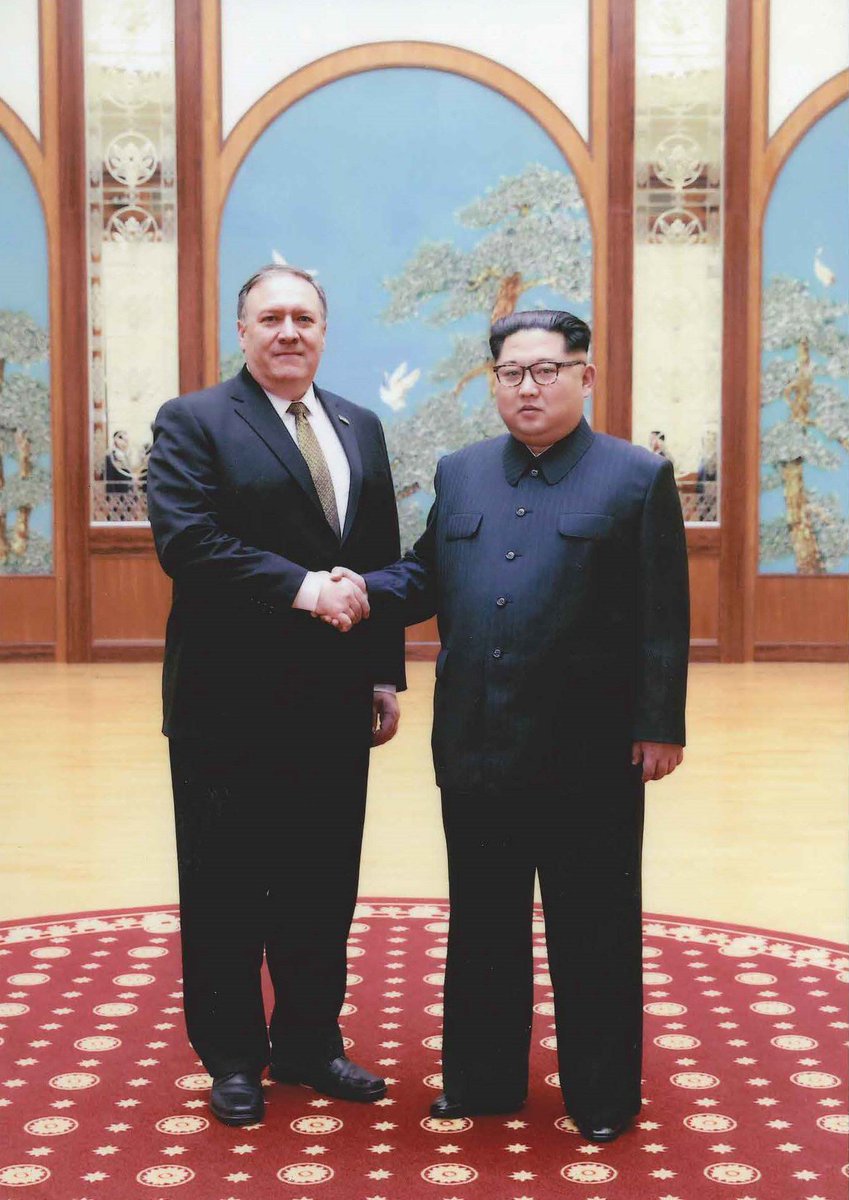 (Go Up)
Viewing this topic:
1 guest viewing this topic
TodayNewsReview is owned and managed by
Jeremiah O. A.(TodayNewsReview)
(
Read TNR Rules
) -
Advertise With Us
- Copyright © 2018. All rights reserved.
Disclaimer:
Every TodayNewsReview member is solely responsible for anything that he/she posts or uploads on TodayNewsReview .
For enquiries & feedbacks send email to:
contact@todaynewsreview.com