More Women Accuse Russell Simmons Of Sexual Misconduct - New York Times.
by
TodayNewsReview
(
m
):
8:41am on December 14
Four women spoke on the record to the New York Times, with three alleging the mogul raped them. Five other women told the LA Times that Simmons had harassed or assaulted them.
In recent interviews, four women spoke on the record about a pattern of violent sexual behavior by Mr. Simmons, disclosing incidents from 1988 to 2014. Three of the women say that he raped them.
In each case, numerous friends and associates said they were told of the incidents at the time. The women said they were inspired to come forward in the aftermath of the accusations against Harvey Weinstein, as victims' stories have been newly elevated and more often believed.
Told in detail about the rape accusations and other misconduct, Mr. Simmons, 60, said in a statement: "I vehemently deny all these allegations. These horrific accusations have shocked me to my core and all of my relations have been consensual."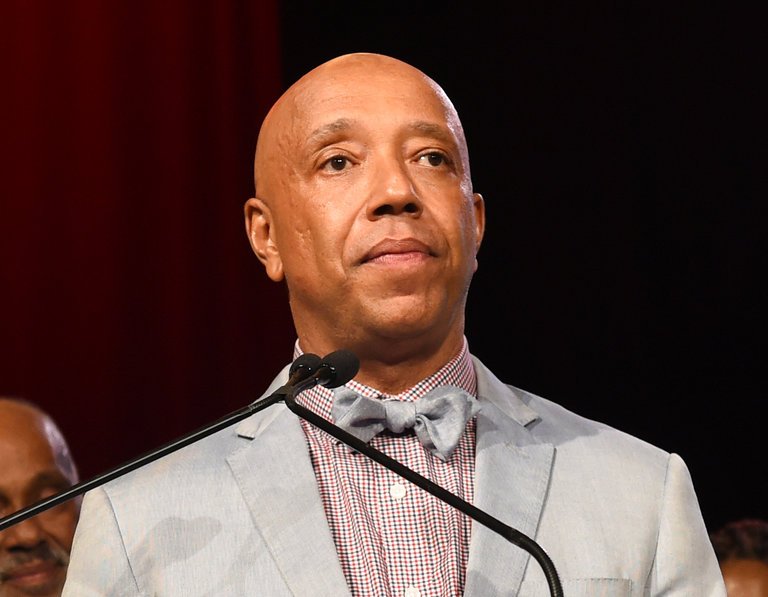 He added: "I have enormous respect for the women's movement worldwide and their struggle for respect, dignity, equality and power."
Last month, Mr. Simmons — a forefather of hip-hop who went on to great success in fashion, media and more — apologized for being "thoughtless and insensitive" and announced he was stepping down from his companies after the screenwriter Jenny Lumet became the second woman to publicly accuse him of sexual assault at the time.
More on this update here:
www.nytimes.com/2017/12/13/arts/music/russell-simmons-rape.html?smid=tw-nytimes&smtyp=cur
(Go Up)
Viewing this topic:
1 guest viewing this topic
TodayNewsReview is owned and managed by
Jeremiah O. A.(TodayNewsReview)
(
Read TNR Rules
) -
Advertise With Us
- Copyright © 2018. All rights reserved.
Disclaimer:
Every TodayNewsReview member is solely responsible for anything that he/she posts or uploads on TodayNewsReview .
For enquiries & feedbacks send email to:
contact@todaynewsreview.com