Press Release: Prince Harry And Meghan Markle Announce Engagement.
by
TodayNewsReview
(
m
):
10:16pm on November 27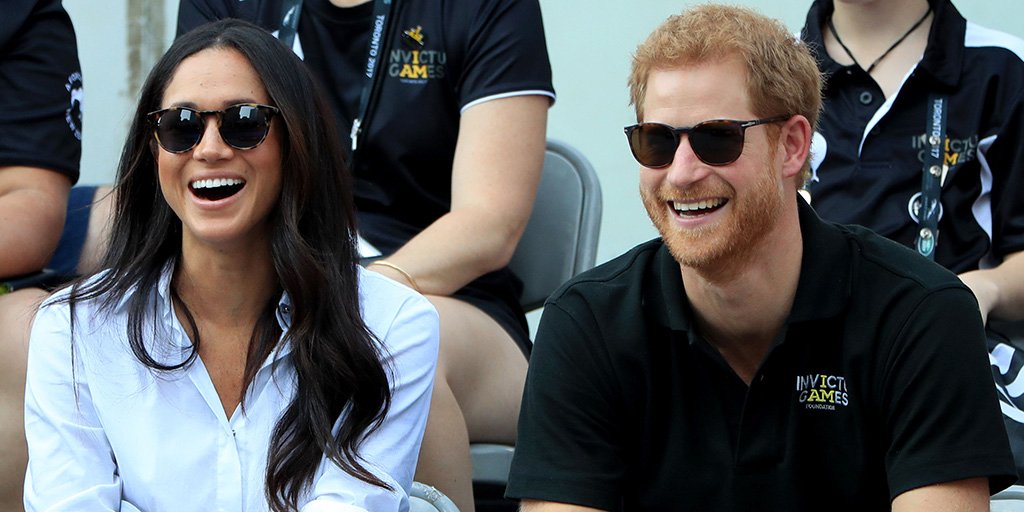 The Prince of Wales has now officially announced the engagement of Prince Harry to Ms. Meghan Markle. In Press Release, the Royal Family made this know and also added that the wedding is expected to be in spring 2018.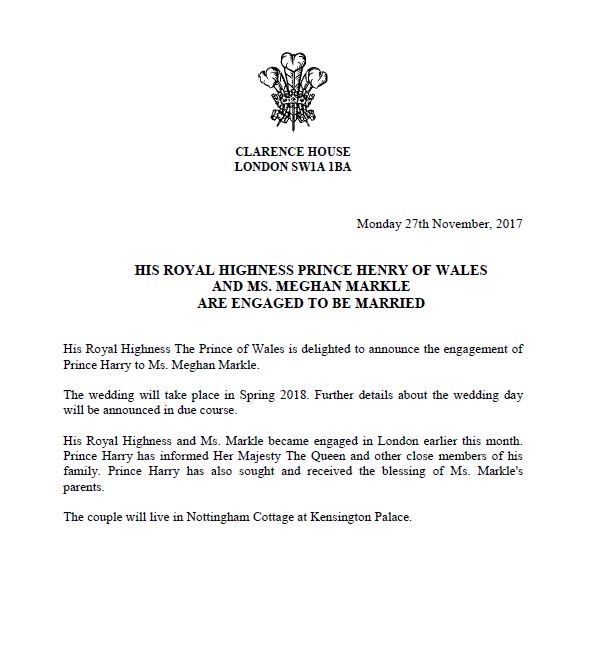 (Go Up)
Viewing this topic:
1 guest viewing this topic
TodayNewsReview is owned and managed by
Jeremiah O. A.(TodayNewsReview)
(
Read TNR Rules
) -
Advertise With Us
- Copyright © 2018. All rights reserved.
Disclaimer:
Every TodayNewsReview member is solely responsible for anything that he/she posts or uploads on TodayNewsReview .
For enquiries & feedbacks send email to:
contact@todaynewsreview.com