Nizhny Novgorod Stadium. One Of The Venues Of Russia 2018 FIFA World Cup.
by
TodayNewsReview
(
m
):
10:26pm on October 26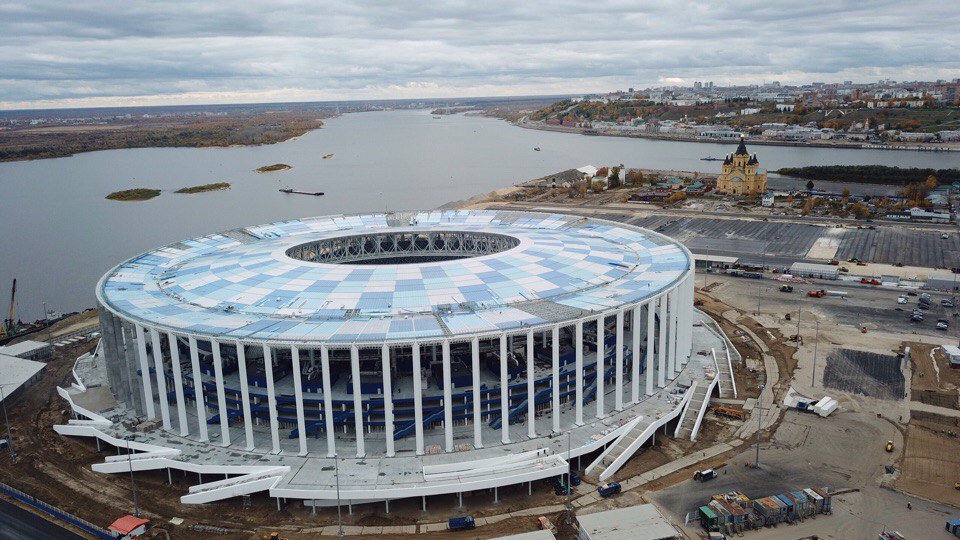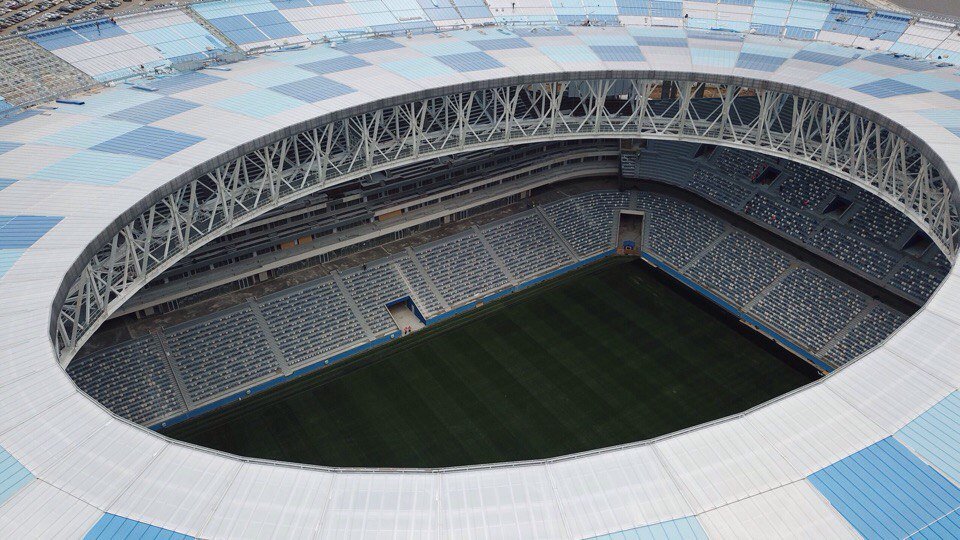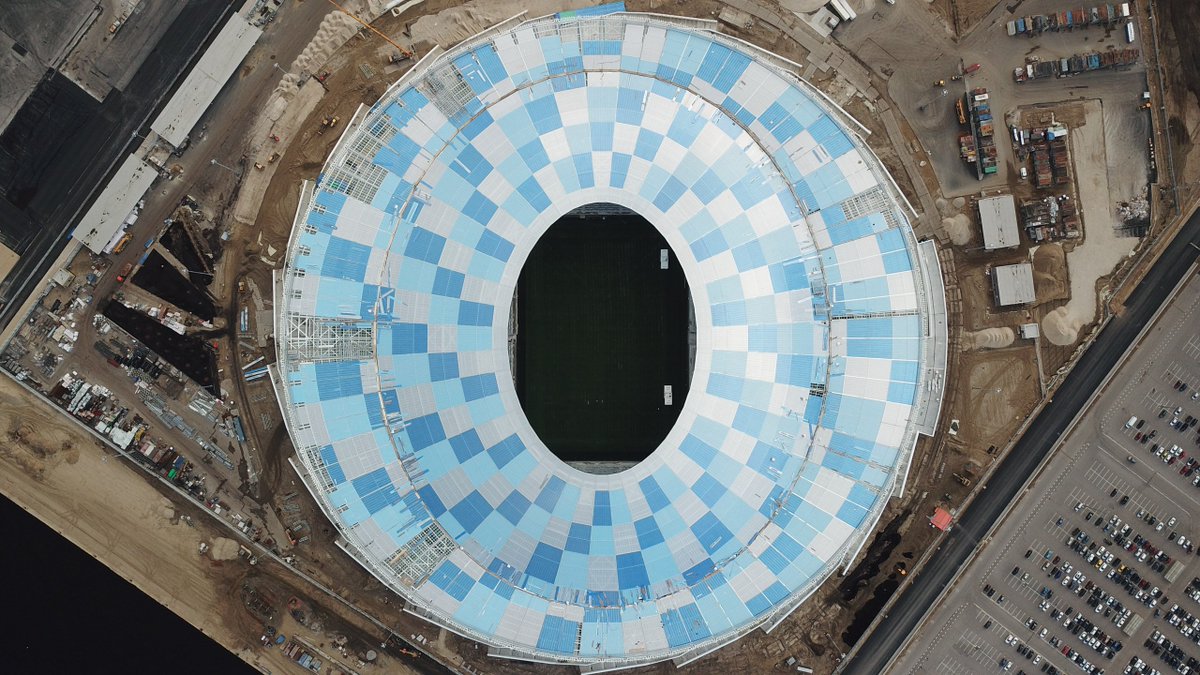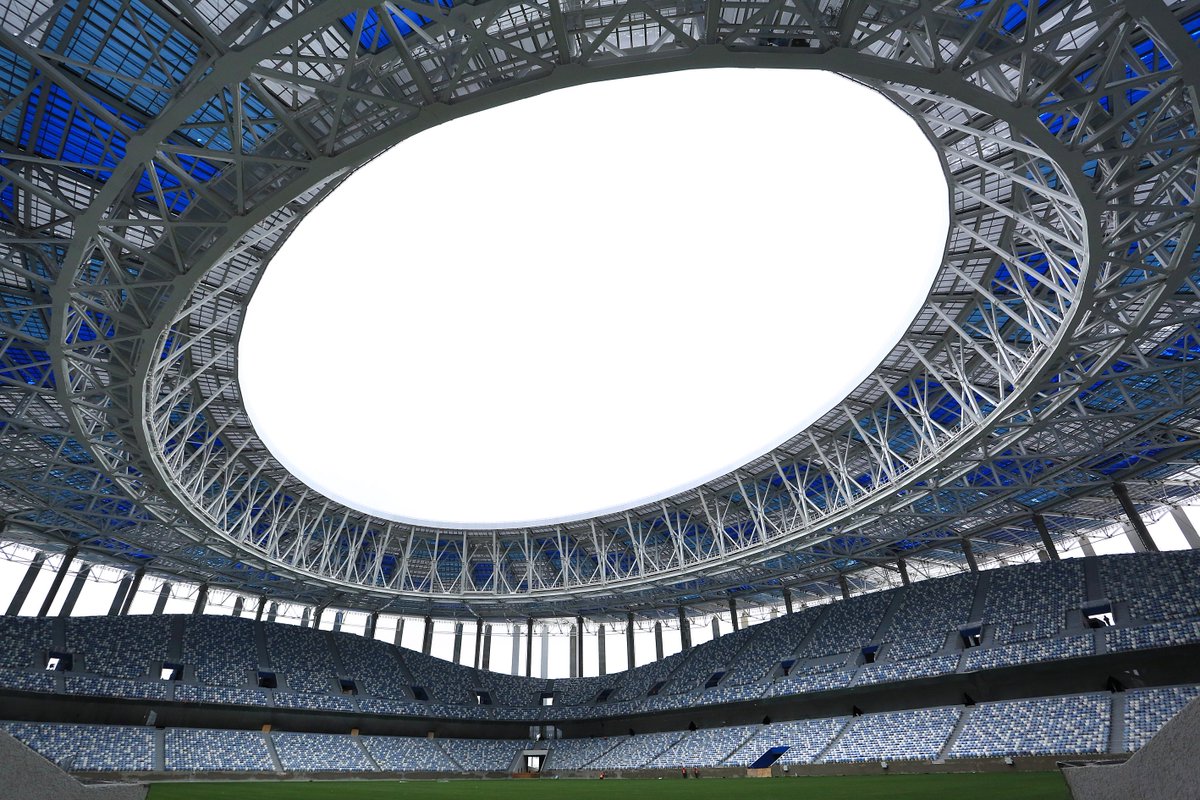 Credit: FIFA
(Go Up)
Viewing this topic:
1 guest viewing this topic
TodayNewsReview is owned and managed by
Jeremiah O. A.(TodayNewsReview)
(
Read TNR Rules
) -
Advertise With Us
- Copyright © 2018. All rights reserved.
Disclaimer:
Every TodayNewsReview member is solely responsible for anything that he/she posts or uploads on TodayNewsReview .
For enquiries & feedbacks send email to:
contact@todaynewsreview.com