Mitt Romney May Run For Senate In Utah If Orrin Hatch Retires - Report.
by
TodayNewsReview
(
m
):
4:55pm on September 11
Former Massachusetts Gov. and 2012 Republican presidential nominee Mitt Romney is preparing to run for the Senate in Utah in 2018 if incumbent Sen. Orrin Hatch (R.) chooses to retire, according to a new report.
Sources close to Romney told UtahPolicy.com that if Hatch, 83, decides not to seek reelection, the two-time presidential candidate will launch a Senate bid.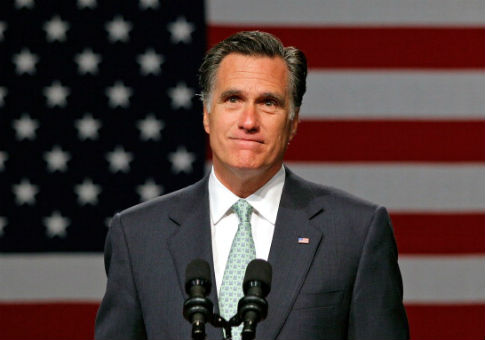 Romney has been exploring a possible Senate run for months; sources familiar with the situation back in April said he was discussing the matter with GOP leaders, but would not make a move without Hatch's blessing.
A longtime political adviser to Hatch, Dave Hansen, said last month that the senator would make up his mind in October, but sources recently told UtahPolicy.com he may not decide on his political future until December.
If Hatch does decide to run in 2018, it would be his eight term in office. He has previously said that he plans to run unless health becomes an issue for himself or his wife.
freebeacon.com/politics/report-mitt-romney-run-senate-orrin-hatch-retires/
(Go Up)
Viewing this topic:
1 guest viewing this topic
TodayNewsReview is owned and managed by
Jeremiah O. A.(TodayNewsReview)
(
Read TNR Rules
) -
Advertise With Us
- Copyright © 2017. All rights reserved.
Disclaimer:
Every TodayNewsReview member is solely responsible for anything that he/she posts or uploads on TodayNewsReview .
For enquiries & feedbacks send email to:
contact@todaynewsreview.com