Mega Millions: Winning Mega Millions Ticket Worth $393 Million Bought In Palos Heights, Illinois.
by
TodayNewsReview
(
m
):
10:35am on August 12
There was one winning ticket in Friday's Mega Millions drawing, paying out an estimated $393 million, according to Mega Millions officials. It was the fifth largest jackpot in the game's 15-year history.
The winning ticket was bought in Palos Heights, Illinois, according to lottery officials. The winning numbers drawn Friday night were 23, 33, 53, 56, 58 and the Mega Ball was 6. It's the first jackpot winner in Mega Millions since April 28.
But if you didn't win, you haven't missed out on your chance for big bucks. That's because the jackpot for Saturday night's drawing for the competing Powerball game is $356 million. That is the 14th largest jackpot in Powerball's history. That jackpot has been building since June 10.
There had been 34 straight drawings without a jackpot winner in one of the games before Friday night.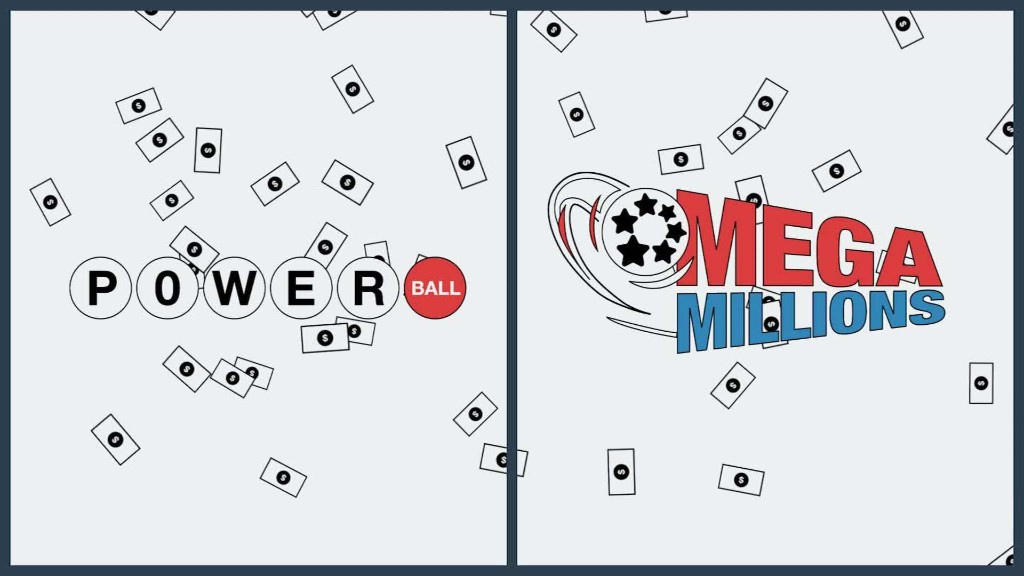 The odds of winning either game are extreme -- one in 292 million for Powerball, and one in 259 million for Mega Millions. And if the odds against winning one are ridiculous, the odds of winning both are essentially ridiculous squared -- roughly one in 76 quadrillion, or 76 followed by 15 zeros.
Even though Mega Millions' jackpot is bigger, the odds are slightly better, and the $1 tickets are half the price of playing Powerball, many people were betting on both ahead of Friday's drawing.
"You see more people in line buying both tickets when both games are over $300 million," said Jeff Lenard, spokesman for the National Association of Convenience Stores, whose members sell about two-thirds of the nation's lottery tickets.
There's no disputing Americans love buying lottery tickets. They spent just over $80 billion on lottery games last year, according to the North American Association of State and Provincial Lotteries. That's more than on movies, video games, books, music and sports tickets -- combined.
Each game is offered in every state except Alabama, Alaska, Hawaii, Mississippi, Nevada and Utah.
money.cnn.com/2017/08/12/news/mega-million-results/index.html
(Go Up)
Viewing this topic:
1 guest viewing this topic
TodayNewsReview is owned and managed by
Jeremiah O. A.(TodayNewsReview)
(
Read TNR Rules
) -
Advertise With Us
- Copyright © 2018. All rights reserved.
Disclaimer:
Every TodayNewsReview member is solely responsible for anything that he/she posts or uploads on TodayNewsReview .
For enquiries & feedbacks send email to:
contact@todaynewsreview.com