Just In: Amber Alert Issued For Cleveland County Child.
by
TodayNewsReview
(
m
):
11:51am on August 5
An Amber Alert has been issued for a missing 1-year-old girl from Cleveland County.
Tara Springfield and Bryant Schivers Jr., both 37, are accused of taking their daughter Bracie just before sheriff's deputies arrived at the home to take the child away from them. A Cleveland County judge stripped Springfield and Schivers of their parental rights after the discovery of evidence of child endangerment, according to authorities.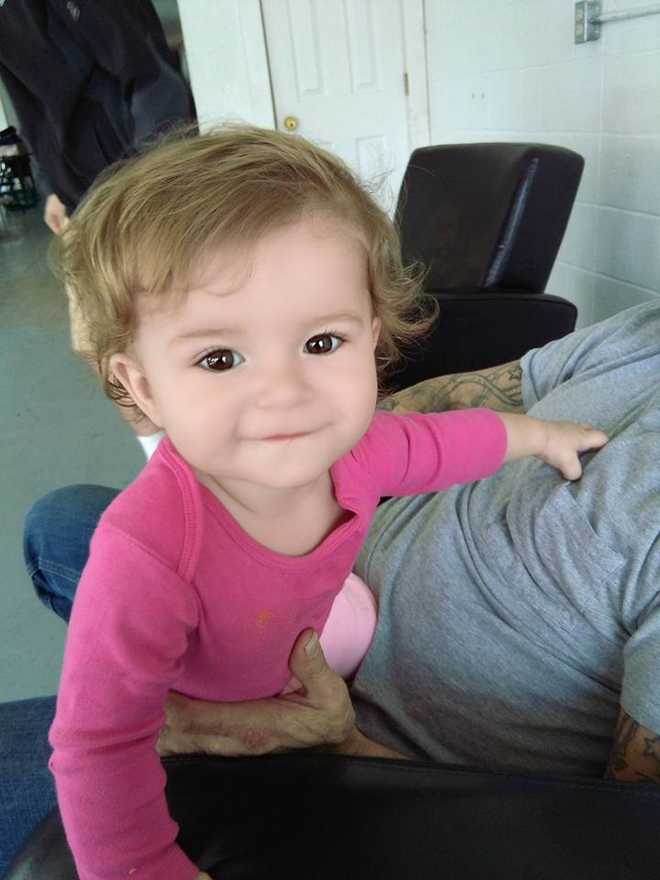 The two suspects are believed to be driving a 2011 white Chevrolet C-15 pickup with Oklahoma license plate BQQ-657. Police say both Springfield and Schivers are known to be heavy substance users.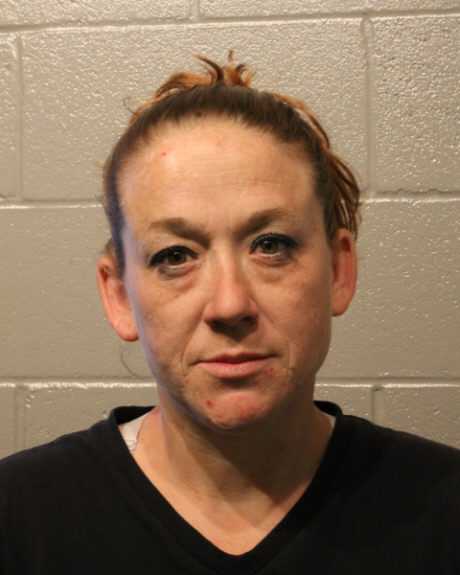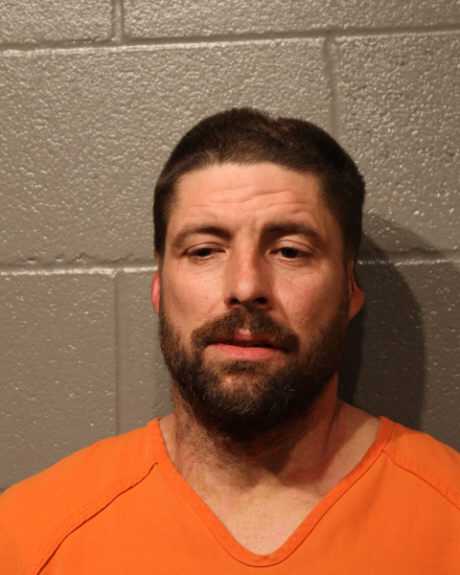 Tara Springfield is described as a white female with hazel eyes, standing 5'6" tall, weighing 140 pounds. Bryant Schivers is 5'10" tall, weighs 185 pounds with brown eyes. There is no clothing description for the two suspects or the victim.
If you see the vehicle or the suspects, you are urged to call 911.
www.koco.com/article/amber-alert-issued-for-cleveland-county-child/11641016
(Go Up)
Viewing this topic:
1 guest viewing this topic
TodayNewsReview is owned and managed by
Jeremiah O. A.(TodayNewsReview)
(
Read TNR Rules
) -
Advertise With Us
- Copyright © 2017. All rights reserved.
Disclaimer:
Every TodayNewsReview member is solely responsible for anything that he/she posts or uploads on TodayNewsReview .
For enquiries & feedbacks send email to:
contact@todaynewsreview.com