President Donald Trump To Issue New Guidelines On Transgender Student Bathroom Rules.
by
TodayNewsReview
(
m
):
7:57am on February 22
The Trump administration is poised to issue new guidance outlining which restrooms transgender students can use, potentially sowing confusion in schools, angering LGBTQ rights groups and adding uncertainty to a widely discussed case due to come before the U.S. Supreme Court next month.
Speaking to reporters Tuesday, White House Press Secretary Sean Spicer said President Donald Trump "has maintained for a long time that this is a states' rights issue and not one for the federal government."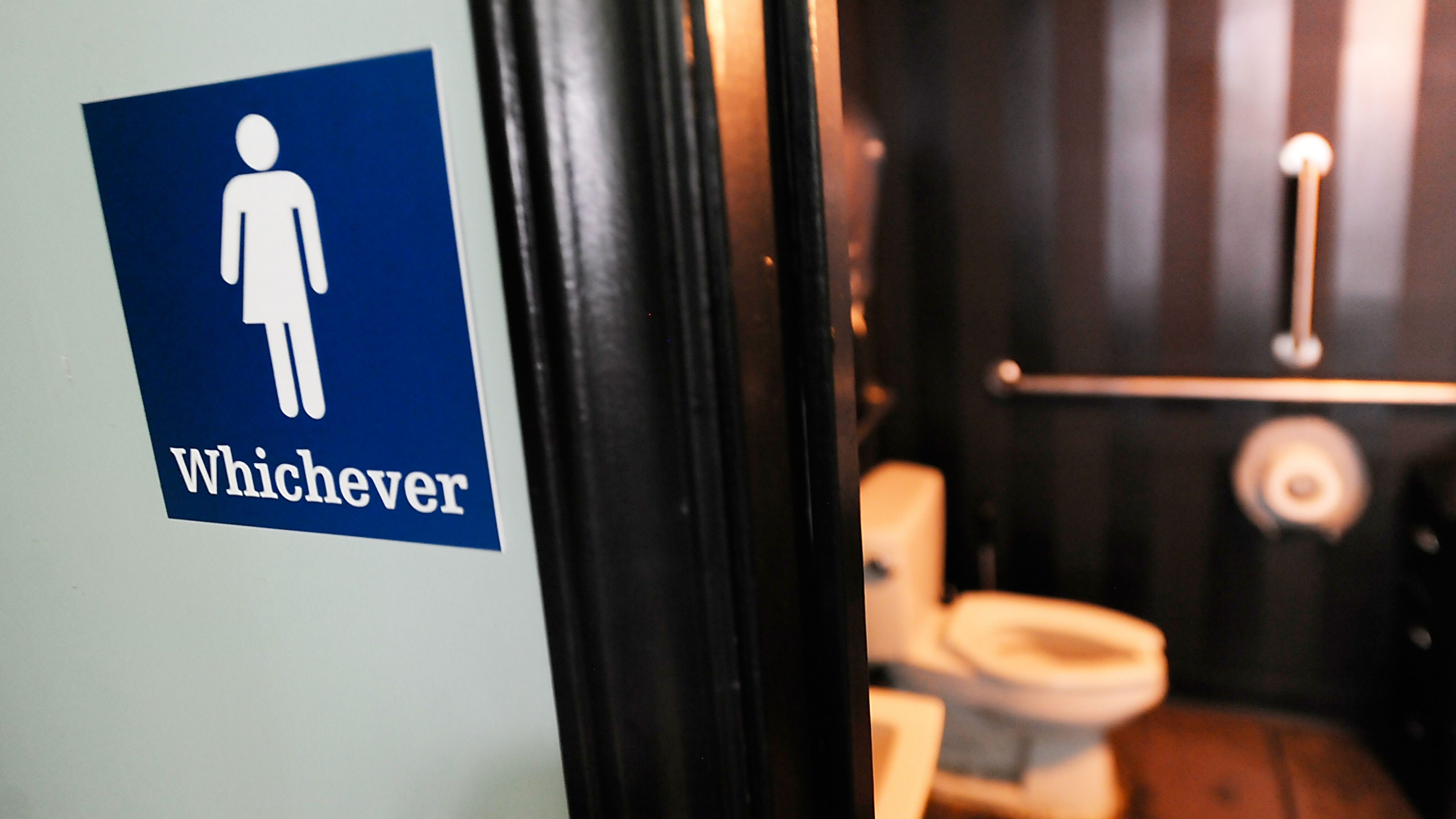 Spicer announced that there would be "further guidance" coming soon on the issue from the administration. He offered no timeline, and the U.S. Department of Education did not immediately reply to a request for more information.
The Obama administration last year issued guidelines requiring that schools allow transgender students to use restrooms matching their chosen gender rather than their birth gender. Thirteen states challenged the move, prompting a federal judge in Texas to issue a nationwide hold on enforcement of the guidance.
www.wfmynews2.com/news/nation-now/trump-administration-to-change-transgender-student-bathroom-rules/411324432
(Go Up)
Viewing this topic:
1 guest viewing this topic
TodayNewsReview is owned and managed by
Jeremiah O. A.(TodayNewsReview)
(
Read TNR Rules
) -
Advertise With Us
- Copyright © 2018. All rights reserved.
Disclaimer:
Every TodayNewsReview member is solely responsible for anything that he/she posts or uploads on TodayNewsReview .
For enquiries & feedbacks send email to:
contact@todaynewsreview.com