Fox News 'Bulls And Bears' Host Brenda Buttner Dies At 55 After Cancer Battle.
by
TodayNewsReview
(
m
):
2:44am on February 21
Fox News correspondent and long-time host of the network's financial segment 'Bulls & Bears, Brenda Buttner passed away on Monday at the age of 55 after battling cancer.
Buttner joined Fox News in 2000, after hosting CNBC's "The Money Club" and serving as the network's Washington correspondent.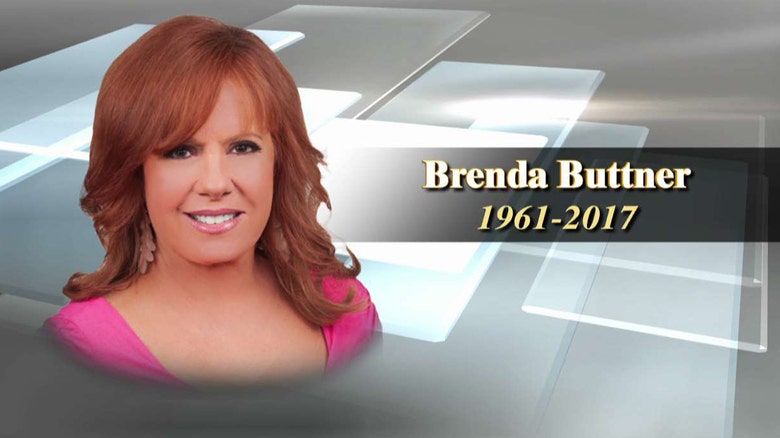 Buttner graduated with honors from Harvard University with a B.A. in social studies and went on to become a Rhodes Scholar at Oxford University, where she graduated with high honors in politics and economics.
Many of Buttner's colleagues took to social media to say goodbye and share their condolences.
Credit: Fox News
(Go Up)
Viewing this topic:
1 guest viewing this topic
TodayNewsReview is owned and managed by
Jeremiah O. A.(TodayNewsReview)
(
Read TNR Rules
) -
Advertise With Us
- Copyright © 2018. All rights reserved.
Disclaimer:
Every TodayNewsReview member is solely responsible for anything that he/she posts or uploads on TodayNewsReview .
For enquiries & feedbacks send email to:
contact@todaynewsreview.com