Los Angeles Weather Update: Strongest Storm In Years Moving Into L.A. Area.
by
TodayNewsReview
(
m
):
12:28am on February 18
- The strongest storm to hit Southern California in several years is expected to bring torrential rain, flash flooding and powerful winds Friday.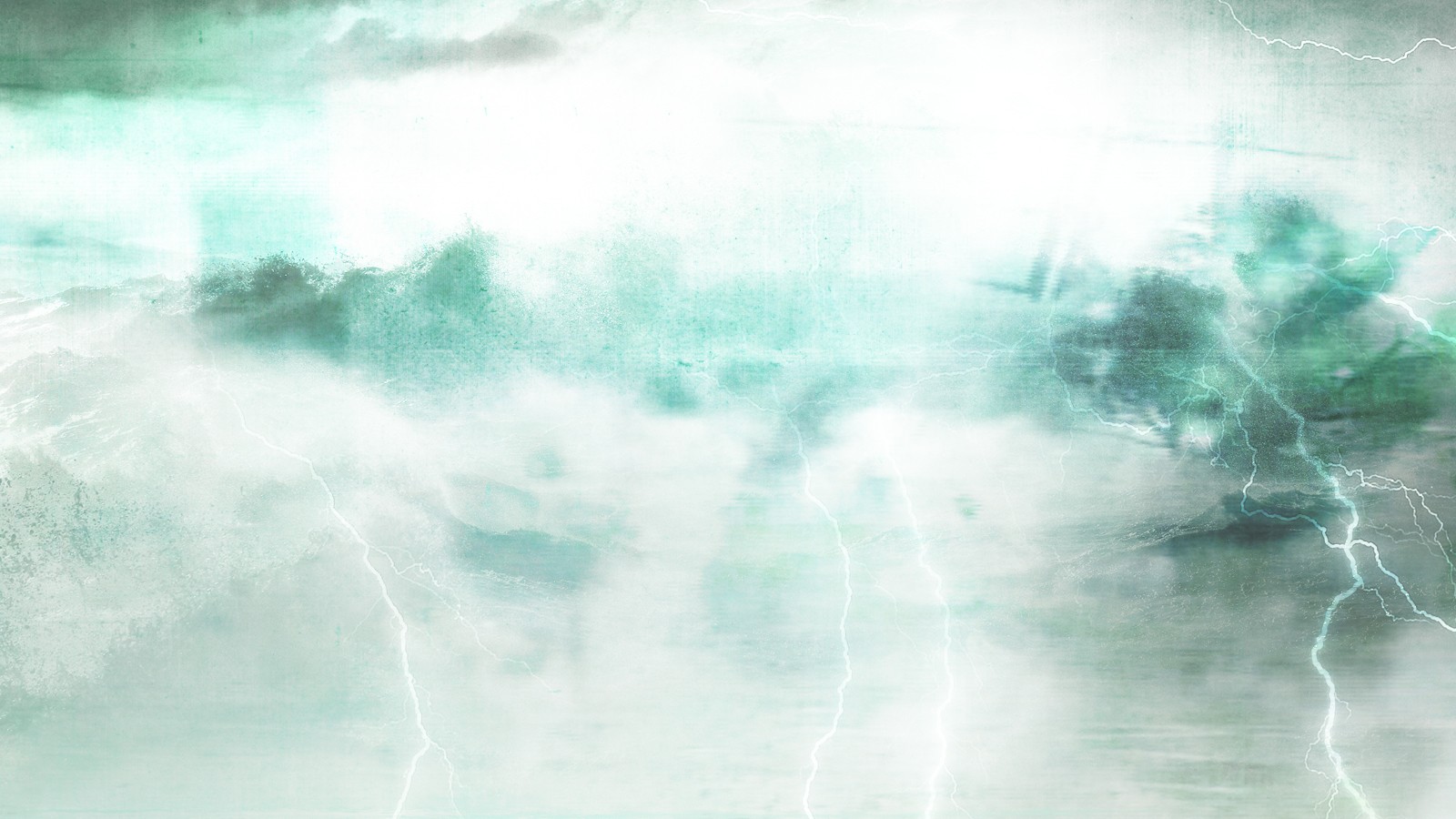 - A flash flood watch has been issued for Santa Barbara, Ventura and Los Angeles counties from Friday morning through Saturday morning.
- Evacuations have been ordered in some burn areas.
- High surf could cause coastal flooding.
- Powerful winds could result in downed trees and power lines.
Credit: latimes.com
(Go Up)
Viewing this topic:
1 guest viewing this topic
TodayNewsReview is owned and managed by
Jeremiah O. A.(TodayNewsReview)
(
Read TNR Rules
) -
Advertise With Us
- Copyright © 2018. All rights reserved.
Disclaimer:
Every TodayNewsReview member is solely responsible for anything that he/she posts or uploads on TodayNewsReview .
For enquiries & feedbacks send email to:
contact@todaynewsreview.com